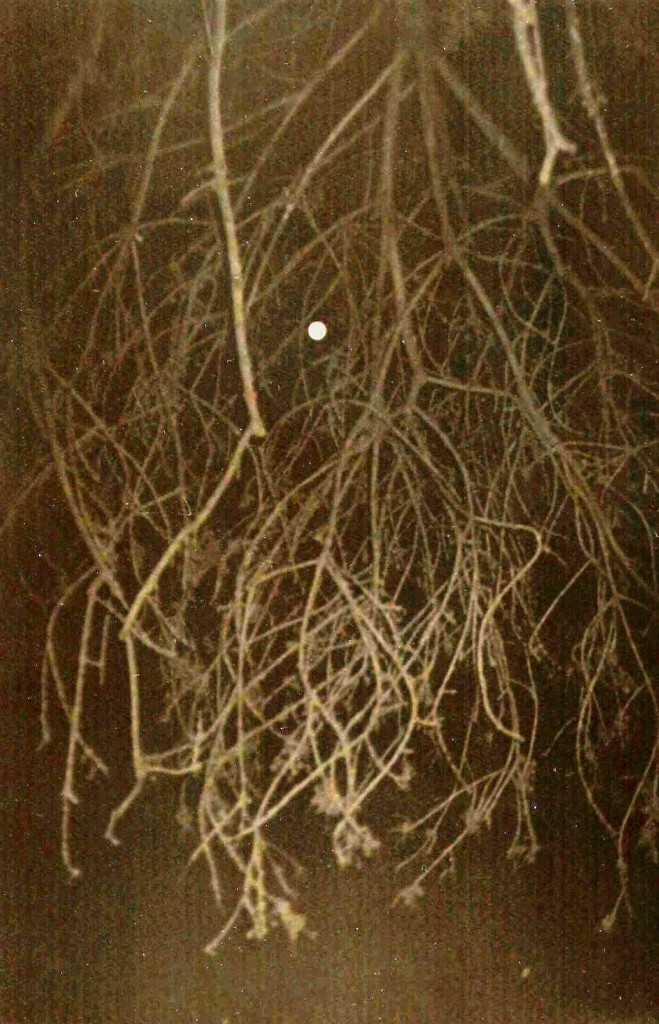 With you I share
this little piece of self,
for the temporality
of days in which
our presence
lacks and lingers,
slithers and soothes,
smiles in remembrance—a game:
I said,
'One plus one is two.'
You said,
'I promise you.'
And this self I share with you, I share
with none other.
Do you know?
The truth—for only you,
I uncover.
In the temporality to come,
already, within you—
it spreads, hatches and multiplies.
'We will meet again.'
Though it hovers, lingers
between us two—the shape
of the eye; the line of the lip;
No need—there is
no need, dear—
I know.
With you I share this
tiny piece of self.
In flight I
am setting you, till again
we meet.
And when we do,
these two halves that are you
and I
will merge
once more into
that self we were
some very ancient ages ago.
Oh, don't you know?
We've been sung.
We've been sung longtime.