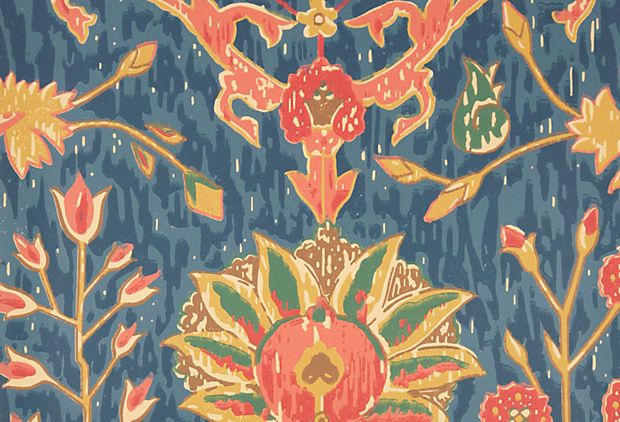 I go back and I read it one, two, ten times
Over and over in mammoth waves that violently roll,
Tumbling over each other in a truculent hurry.
A hundred times, a thousand times.
But there is no more nostalgia for the quintessential word of your mouth,
A deft click of the tongue and drawing together of the rouged lips
Red like the setting sun that a sycophantic goddess has set aflame.
Red like the poppy fields where young women bend their broken backs to the harvest.
I have eyes of golden curls, eyes of thieves, cruel eyes.
She has a heart of gold, a heart of a pirate, a mean heart.
Hush, hush. We are no longer listening to your bottomless speech,
Bubbling from empty tongues that linger longingly on soundless syllables.
A million times.
She sits behind thick walls that won't crumble as the ruins have before them,
Or as the world shall after them.
Ten million times.
She whispers gallantly of Queens and broken swords, of Kings and quick ears.
But the story cannot be read, not a hundred million times more,
Until it begins again.
I go back and I read it one, two, ten times.