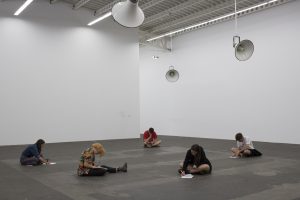 The BCB Summer Language German Intensive Program came to a close earlier this month. From the 10th June to the 10th July, a handful of students from various universities immersed themselves in the German language and took part in cultural events across Berlin. This podcast includes snippets of conversations with some of the participants on their experiences at BCB and in Berlin.
Featured songs, in order of appearance:
"Komm Doch" by Die Caufner Schwestern (1978)
"Sonnenallee" by Rio Reiser (1990)
Essay by Mark Twain, source here.