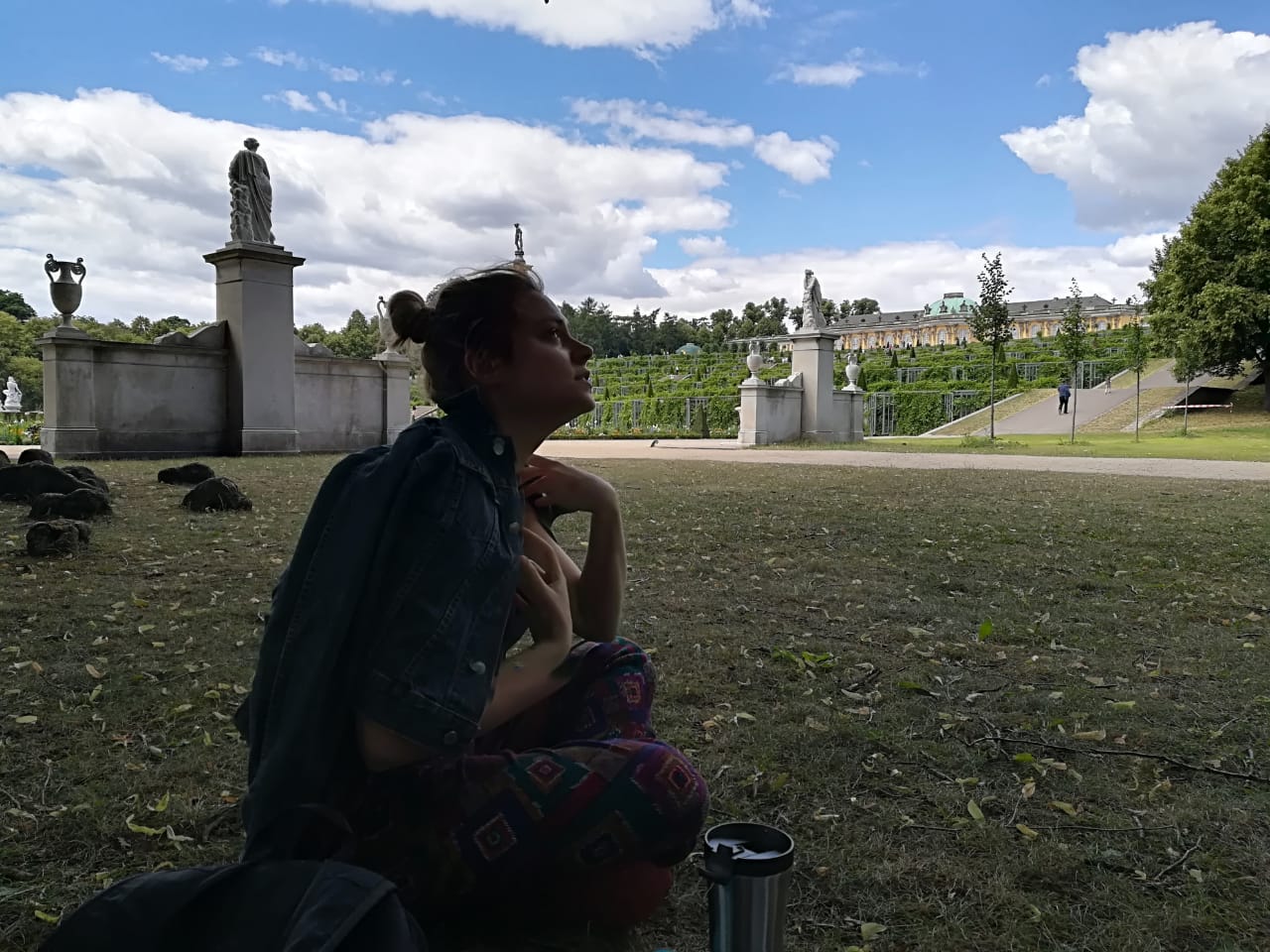 Marga finds writing a short synopsis of herself harder than expected.
Born and raised all over the place, she's a bit confused about her identity but is happy to exist nonetheless. She loves being in nature, drinking green tea, living wholeheartedly, and other people whose essence, similarly, cannot be captured in a few sentences but is best enjoyed close up. She sometimes thinks back to that Julie Delpy quote from Before Sunrise and still finds it true each time: "I believe if there's any kind of God it wouldn't be in any of us, not you or me but just this little space in between."
Regarding her future plans she has pretty much no idea but believes the secret to living a 'good' life is to care — about oneself, others, the grander scheme, and the little things in every day that really do matter.
This will be her last year working as editor of Die Bärliner.
Articles written by Marga: