We're approaching that time of year again: Commencement. Like the empty space after a chapter before the next one begins, or that small pause between an inhalation and exhalation where you're not quite holding your breath but just letting the fresh air sit there, comfortably and in anticipation, it looms six short weeks down the road from thesis submission day. It is neither an obvious start nor irrevocable finish, but significant nonetheless, offering itself up as an invitation to celebrate and contemplate regardless of whether the individual in question is in the 'commencing' class. In looking forward to the occasion, we look back at a selection of articles chronicling the proceedings of Commencement ceremonies throughout the years, from the time when ECLA* offered a summer university right up until last year's celebration in Ballhaus Pankow, as well as at two fond letters of goodbye.

(*ECLA was the name of the college until 2013)

August 2007 Commencement ISU 2007: So Long, I'll be Movin' On by Catalina Iorga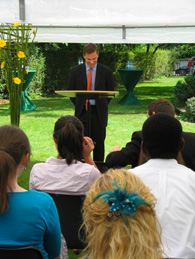 …One of the things I constantly heard during the last few days at ECLA was "I hate goodbyes". For most of us, it is difficult to deal with the letting go and moving on. But why does such a feeling emerge? Is it because we grow so attached to our environment that we think of it as home? Is it because of the friends we make along the way and who we will miss terribly? Or is it because we find ourselves in a comfort zone where our educational and personal needs are satisfied to such an astonishing extent? …

February 2013 A Letter from Annandale: A Letter of Goodbye by Blaga Atanassova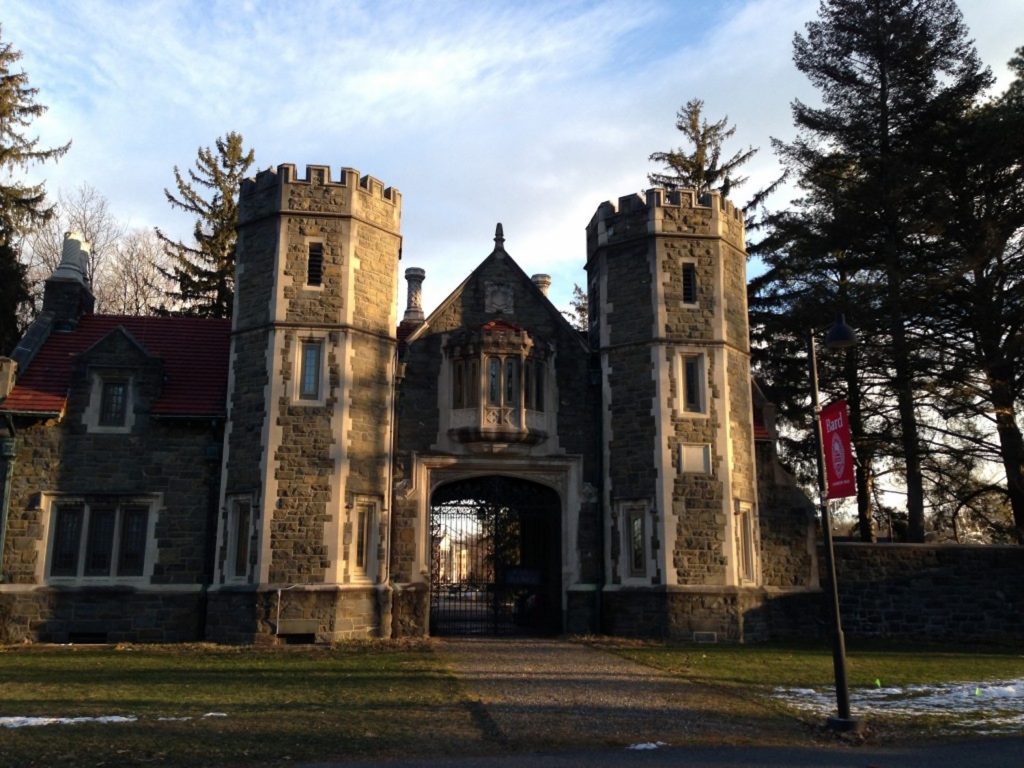 …Yet, a day does not pass that I do not encounter one of my fellow "Berliners." We exchange fond memories tinged with longing and gratitude for the opportunity we were given. So while my departure from ECLA of Bard signifies the end of my time in Berlin, it also precipitates in the commencement of a new semester at Bard—bringing with it a myriad of possibilities and adventures…

June 2013 Commencement at ECLA by Paris Furst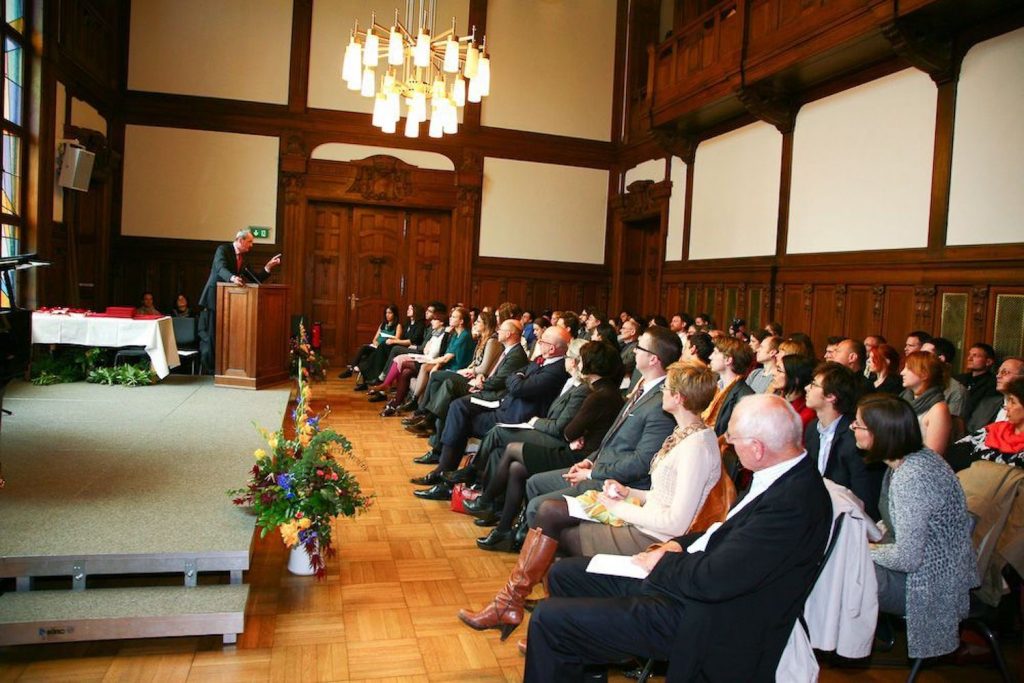 …After a lovely lunch in the convivial intimacy of our small-school cafeteria, the assembling group rambled via bicycle and Straßenbahn down to the Rotes Rathaus (the Red City Hall)––a neo–Gothic /neo–Baroque /Jungendstil mashup success of a brick building in the northern Berlin neighborhood of Pankow that ECLAns call home. The Saal (main ceremonial hall) was decked out in a dignified palette of flowers and bunting. Students wore the contented smiles and placid brows of those who have no extant assignments. Professors and administration were looking sartorially sharp, satisfied that we had all submitted our papers, and pleased they had imparted their wisdom, given their grades, and that we had all learned quite a bit about learning itself…

May 2016 Passing Through by David Kretz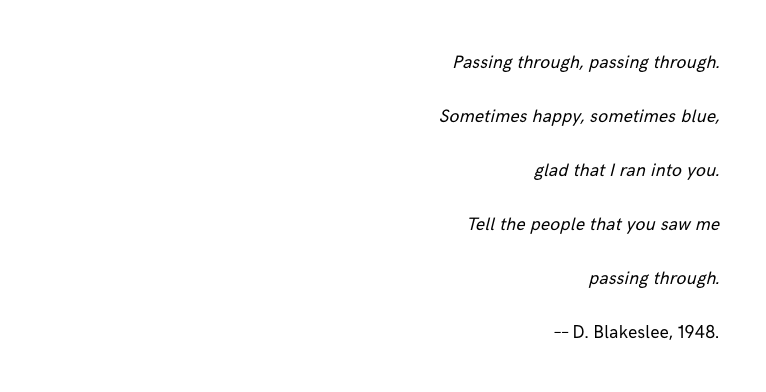 …One year ago I was finishing a blog article about the 2015 graduation. I had just come back from my time abroad and was glad about the chance to reflect a bit on travelling, on departures, on community and hospitality. Constant leaving and returning is built into the core of the BCB community. If, as a student, you spend your third year abroad, you will see the students of every other generation for only one year, and each year new people find their way to the college from all walks of life and some leave to follow different roads. It is in that sense a very dynamic community and I was wondering then, in my article, whether hospitality could perhaps be the name of the principle that connects us here, in this place where everyone is host and guest at the same time….

June 2018 When Some of Your Closest Friends Graduate by Elena Gagovska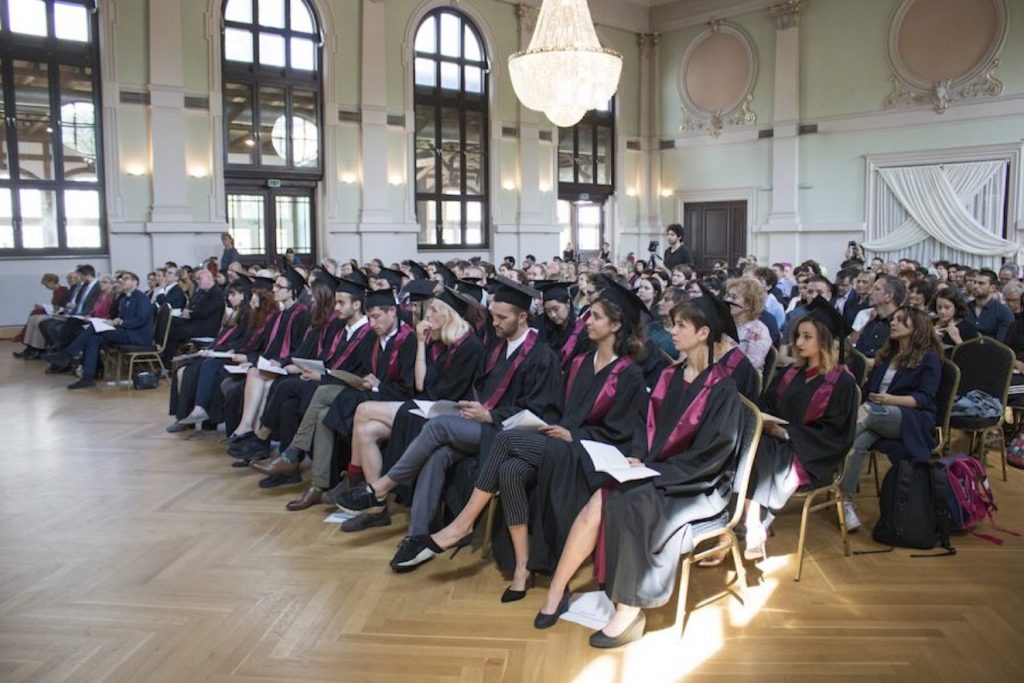 …As the reception came to a close, I realized I had managed to have fun with only limited thoughts about my own graduation — thoughts about speaking Macedonian with my family, about leaving BCB, about which friends would end up seeing me throw my cap in the air, about fears for grad school and jobs, about a future that elicited more excitement than doubt. Soon I pushed those thoughts to the back of my head as some of my non-senior friends and I headed to coffee with our senior friends and their families. My friends' families were about to meet our loose Berlin family in a cafe in Pankow that neither group could take real possession of, but which belonged to all of us during the brief time that created the memory when two separate worlds interacted with each other at what Josh Kun might have called a "threshold"…