Forms of Love, the first year spring semester core course, asks students to explore that exceptional and ordinary thing: love. How is love different between cultures, across the ages, for a friend, a mother, a lover, or God? This year's Love Core looks primarily at the ideas of love, foundational to European societies, which derived from medieval Christendom, exploring as well the relationship between love in Christianity, Judaism and Islam. Past iterations of the Love Core have included Mozart Opera, the Kamasutra, St. Augustine, and Frank Capra's screwball romantic comedy "It Happened One Night."
Here we look back through the blog's archives at some early impressions, excursions, and discussions around Forms of Love—the many ways BCB (or, as in the earliest cases, ECLA) students have engaged with the course and the question of love.
A student anticipates the explorations and discussions of a newly founded Love Core: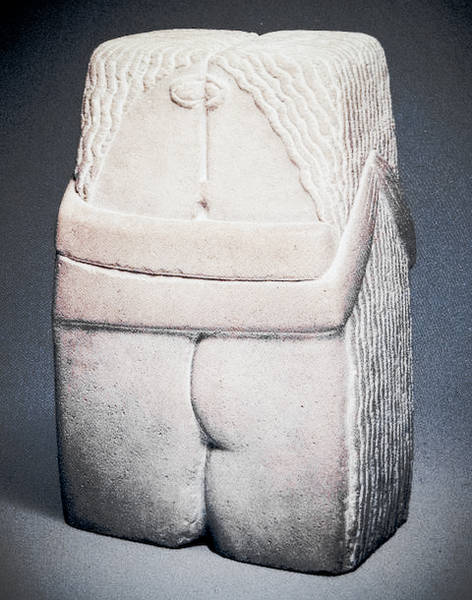 "This term, nine weeks of teaching lie ahead of us; nine weeks that might leave a bigger impression on us than we think. In this close engagement with various external concepts of love, we will sooner or later also begin to reflect upon our own."

Johanna Fürst (AY'12)
From a Love Core excursion to Mozart's The Marriage of Figaro, a student describes the relationship between the plot, the music, and what it all says about love.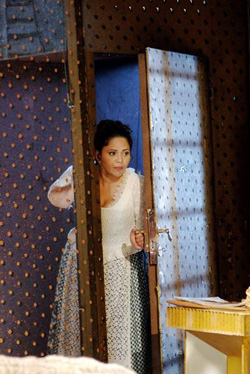 "The numerous adventures of the plot could be merely incidental, as the final rousing call for merry music and laughter suggests. Or maybe the very nature of love, as embodied by the Countess, is more demanding, calling for a sorrowful sound that disrupts the casual rush."

Michael David Harris (AY'12)
Inspired by C.S. Lewis' The Four Loves and Plato's Symposium, a student reflects on what they personally have experienced as the differences between love in Western and Eastern cultures, as well as on the relationship between love and knowledge-seeking.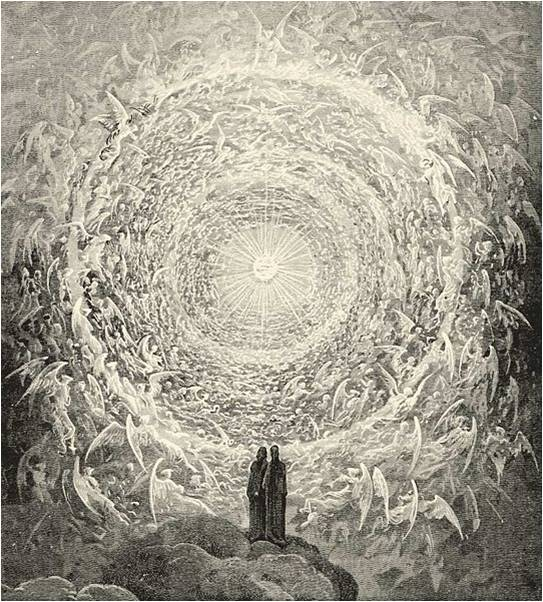 "We spent the whole of last term talking about love and the many different ways it strikes us. Coming from the East, I was introduced to a whole different set of values associated with love and its manifestations."

Maria Khan
After reading St. Augustine's Confessions, a student recaps and weighs in on a lecture from Dr. Zachhuber on how St. Augustine's writing contributed to christian ideas of love.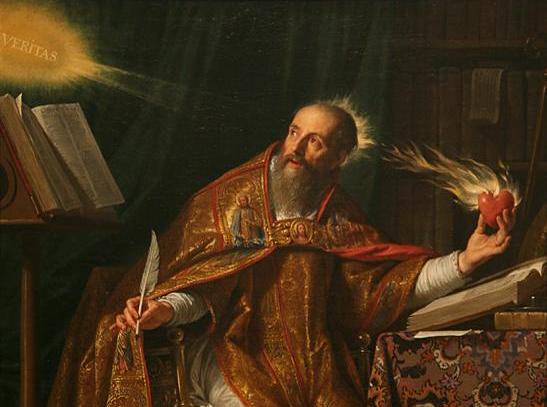 "The first question Dr. Zachhuber asked was about why we talk about the history of love and why we suppose that love should have a history at all. It would seem more appropriate for things less abstract like a people or a country to have histories."

Author unknown